Welcome to Huxar
At Huxar Reclamation, both power and productivity move hand in hand. Commissioned in 1992, the industrial unit is known for extending high quality rubber products including reclaimed rubber both Natural and Butyl rubber across the boundaries. Our products are approved by the top notch units in the industry. Certified under ISO 9001 & REACH, we have brilliant facilities......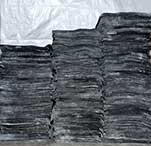 Applications
Adhesives
Extruded articles
Quality molded goods
Calandered products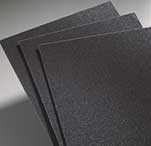 Applications
Tyres
Hoses
Quality molded goods
Conveyer belts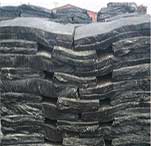 Applications
Bicycle Tyres
Footwear Soles
Qtyre Flaps
Rubber Sheets
Battery containers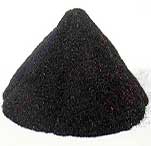 Applications
Compound of various rubber products
Constructions of Roads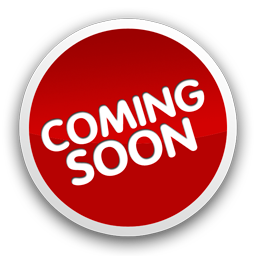 Coming Soon......
Enquire Now